8th
Mobility Innovators Forum
November 2nd at Fort Mason in San Francisco
The Mobility Innovators Forum is back!
Live and in person, with even more energy!
Re-Vision and Re-Value
The mobility industry has undergone remarkable innovation in the past decade, and the pace of change is only accelerating.
The theme of the Mobility Innovation Forum, Re-Vision & Re-Value is a reminder that the mobility ecosystem is on an exciting and challenging journey of transformation.
Join the 8th Mobility Innovators Forum where the brightest minds in the mobility ecosystem will impart their valuable insight on emerging mobility innovations and highlight why now is the crucial moment to reevaluate the visions and values of the modern day to generate a greater significant impact in the industry.
Featured Speakers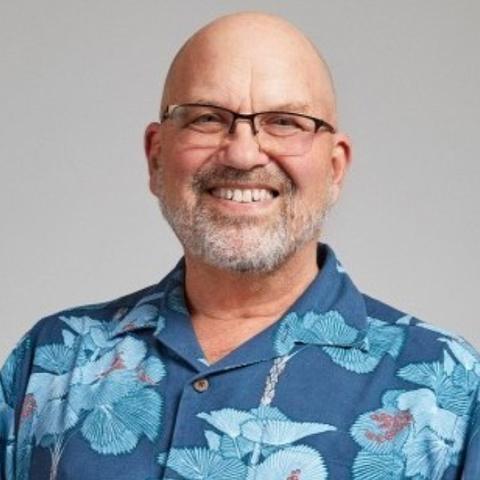 Marc Raibert
Founder and Executive Director
Chairman & CEO of Boston Dynamics
Gary Silberg
Global leader of Automotive at KPMG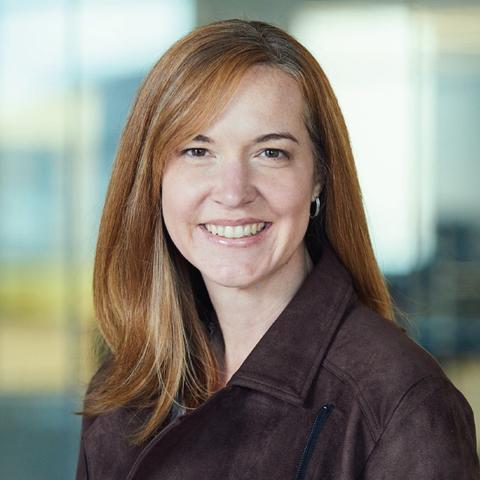 Laura Major
CTO of Motional, Author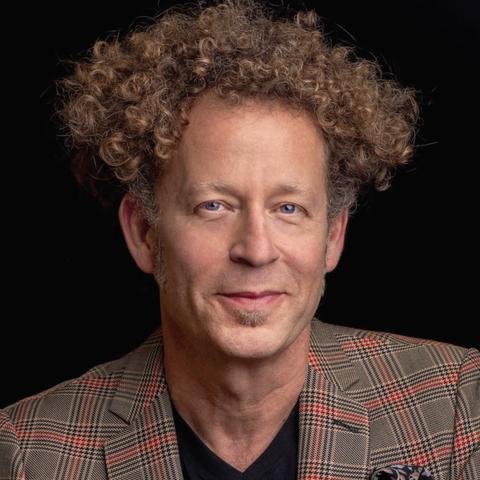 Ken Goldberg
Artist & Professor, UC Berkeley
Cloud Robotics, AI, HCI
Stay tuned for the agenda and speaker updates!
Feedback from the MIF 2022
From the attendees
"This was a greatly organized event providing great insights and industry network. Highly relevant speakers with on-point & actual topics were very impressive. MIF is the "Mobility event" in the Valley that I won't miss out!"
"The forum was incredible in bringing in communities of startups, investors, and government organizations. I was able to expand my network and knowledge and look forward to next year's event!"
"I really enjoyed the event. The Keynote speakers were very well selected and talked about interesting topics. It was a great opportunity to network with the SV mobility ecosystem."
From the startup exhibitors
"Absolutely valuable!"
"Nurtured business relationships for potential new projects, hope to follow up with connections"
"Opportunity to network with potential clients"
"Connections to potential customers and collaborators"
"Had follow up meeting with VC already"
Venue
Festival Pavilion, Fort Mason, SF
2 Marina Blvd, San Francisco, CA 94123
REGISTRATION